Choosing your wedding dress should be an exciting and unforgettable experience from the minute you walk through the door and so it is our aim to make you feel as special throughout your appointments as you will on the big day itself.
At Grand Jour we believe that finding your perfect dress should be where your big day begins.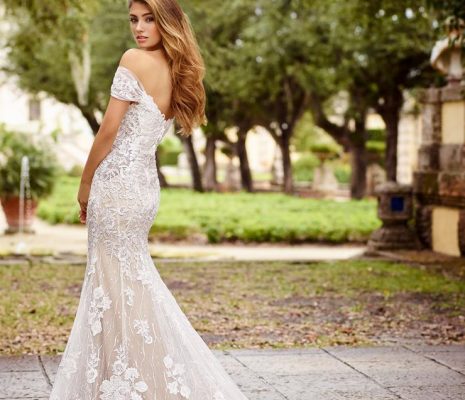 Around 300 beautiful dresses from popular bridal designers in sizes 6 to 32, with a price range of around £500 to £1,300, plus interest free payment plans to spread the cost.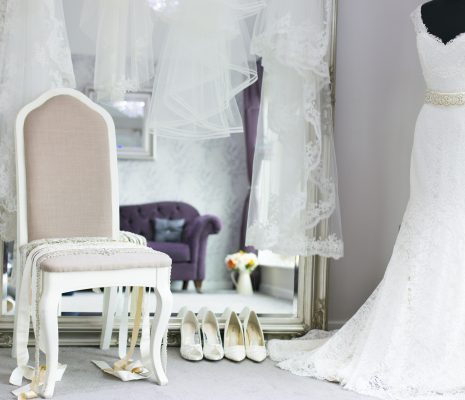 Our friendly team have been helping brides find their perfect dress since 2012. Tucked away from the high street, you can relax and enjoy your bridal experience, with plenty of expert advice on hand.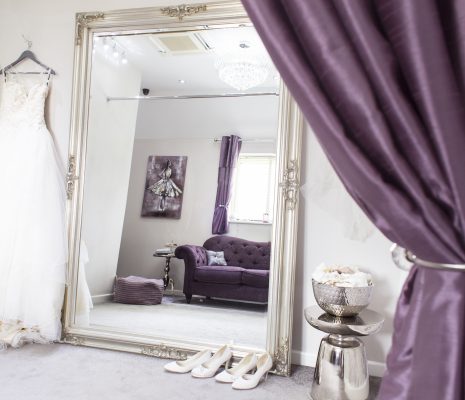 Book your exclusive 2.5 hour appointment to browse and try on our collection, and help you work out what you're looking for in your perfect dress!
Check our latest Facebook and Instagram updates to see what we've been up to, view our latest dresses and browse our beautiful bride images from their special day.
We have specifically chosen our wedding dresses in order to be able to offer you a huge range of styles and fabrics. Prices range from £500 to £1,300 and our dresses are available in sizes 6 to 32.